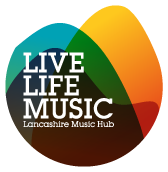 20 March 2019, 6.00pm
Children from Class 2 will be taking part in the Lancashire Singing Festival at Lancaster Town Hall.
The Lancaster & District Schools' Singing Festival, started over 70 years ago, has seen the most significant increase in the number of schools and children engaging with the Festival for 2019 with over 1400 children from 28 primary schools will taking part.
The schools involved represent the diverse geographical and social groups within the region; from small rural schools, to large urban primaries.
More information can be found here
More information to follow for parents.